Welcome to
Laurent Orthodontics
Improve your appearance and self-confidence right now with custom orthodontic treatment. We have unique scheduling and financing options to suit your personal needs.
Learn More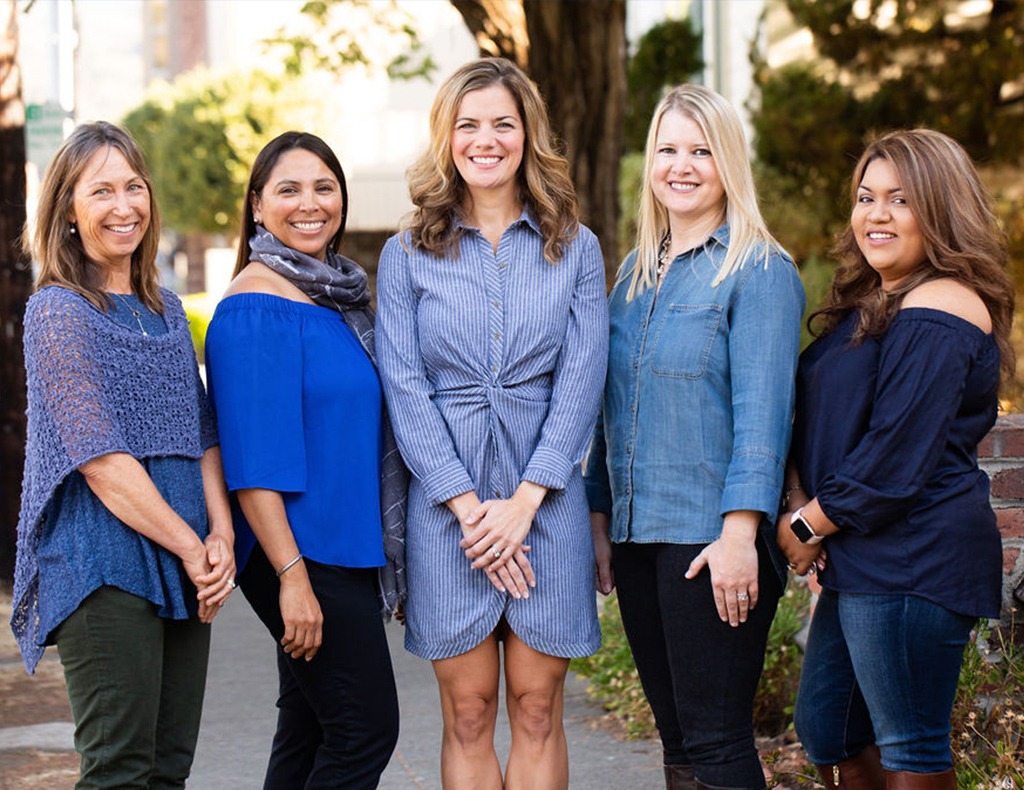 How We Help
At Laurent Orthodontics you'll love our comfortable and easy experience.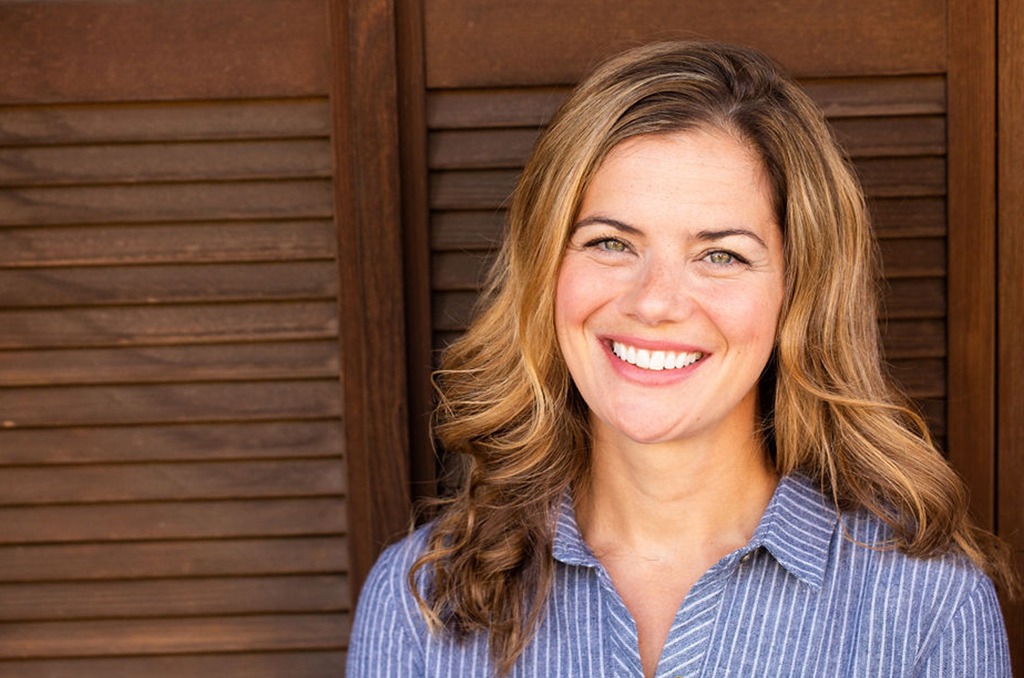 Your Sonoma Orthodontist
At Laurent Orthodontics, Dr. Caroline Laurent and her expert team believe that everyone deserves a beautiful smile. Our goal is to give you and your family comfortable and state-of-the-art treatment that's personalized just for you.
Learn More